Nestaway are the leading suppliers and specialists of electric outboard engines. Their director, Ian Thompson, probably knows more about their use in the real world than the manufacturers themselves. They supplier both the leading brands, e-Propulsion and Torqeedo. Ian will be able to explain the advantages of each > www.nestawayboats.com

SuperQuilt is a product by a British Company called YBS Insulation. They kindly gave us some of their award winning product to try as insulation for our expedition to Svarlbard where we'll be assisting with some ocean research at the research base up in NY Alesund!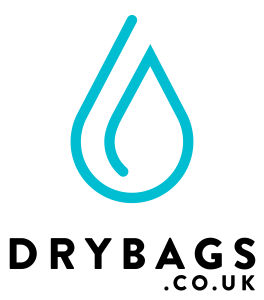 Drybags.co.uk basically sells waterproof bags for all watersports and the outdoors. We're an ambassador for the company, testing and reviewing products for them.

Nothing But Padlocks are the leading suppliers of padlocks to the marine industry, supplying the RNLI, MCA, Wind Farms and many marinas. They work with PBO on live tests and write for other industry magazines > www.Padlocks.co.uk