Over the past few years I have been gearing up for this big change: a journey to explore the world. Having gone through a few quite a number of life changing events, Kara and I were ready to break away from our usual day-to-day routine and make some tweaks to get more in touch with who we really are. For better of for worse our paths went separate ways in late 2016 and Kara is now on a separate but equally amazing journey with a philanthropic edge. Check out her insagram page here!
One thing we both share is our love and curiosity for this planet (and beyond!). We feel a responsibility towards it, and want to experience it.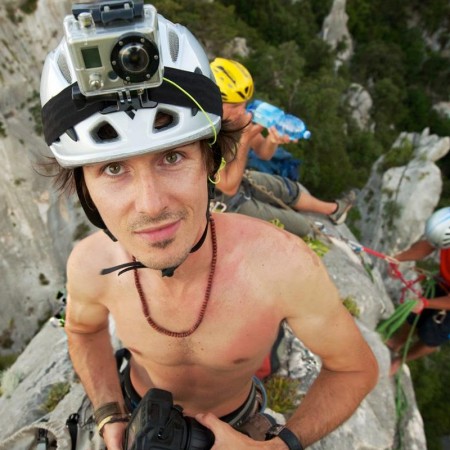 About Tim: Full of endless energy, ideas, and a very self-driven character. He has been sailing since he was 6 years old, beginning with laser dinghies and progressing on to racing slightly larger boats with his dad. Having delved in the world of entrepreneurship since completing university, his main goal for starting businesses was to do exactly this: sail around the world. He fosters a love for the outdoors – choosing to experience it with a range of outdoor pursuits: rock climbing, mountaineering, ski touring, sailing, white water kayaking, speedflying, paragliding, trail running, caving, scuba diving. His bare bum is possibly more well-known than his face.