After hunkering down for a weekend at Stornoway following the crazy storm that hit Scotland and the North Sea in early August, we headed towards Ullapool to meet up with Dan, Charlotte, baby Ella, Hugh, Robyn, and Scott – who we met randomly at the Outer Hebrides. They were all sailing too, and we spent about a day together having a barbecue on Scott and Robyn's Goldseeker, and diving 'The Politician'.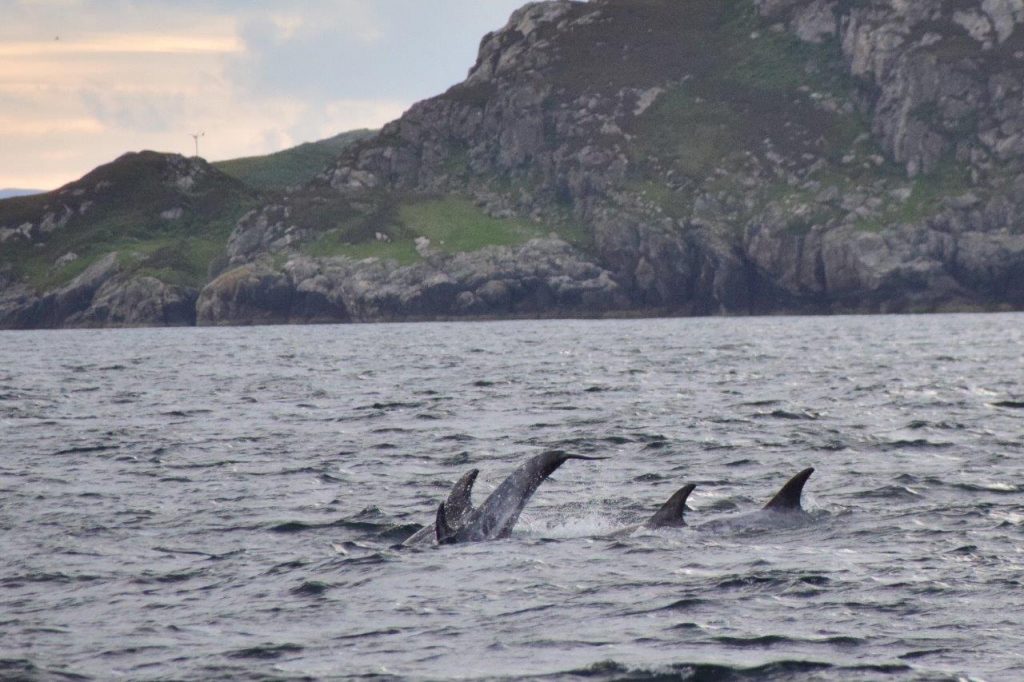 Dan and Charlotte kindly offered us a 'real' bed (with an electric blanket!!!) in one of their guest rooms, and we had the pleasure of meeting their friend, Denise Evans – yet another sailing legend, it seems! Denise is in her mid-80s. She comes from a mainly mountaineering family, and yet started sailing on her own (we don't know when she started sailing but she's owned her own same boat for over 30 years). She's sailed right up in the Arctic, and all the way down south around Patagonia. They only avoided Cape Horn because of a storm. We gathered around the charts of Iceland and Faroe Islands, and Denise was happily recalling some of her favourite passages.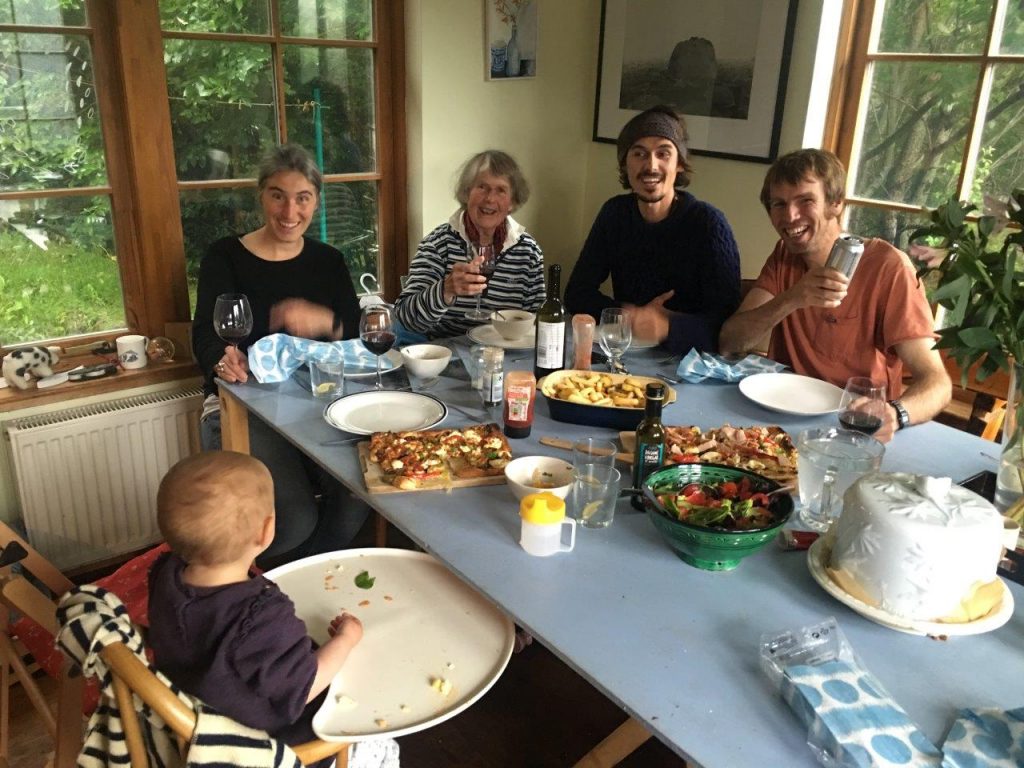 Dan and Charlotte learned quite a lot of their love for the higher latitudes from Denise, and when the time came for their own adventure, they built their own 34ft Benford Dory junk sailboat, Hestur and sailed around the Atlantic coasts for 18 months. Check out their inspiring blogs: Dan's and Charlotte's. They are now busy raising their daughter, Ella, who is very little (about 10 months!) is training her sea legs with the little sailing adventures around Scotland.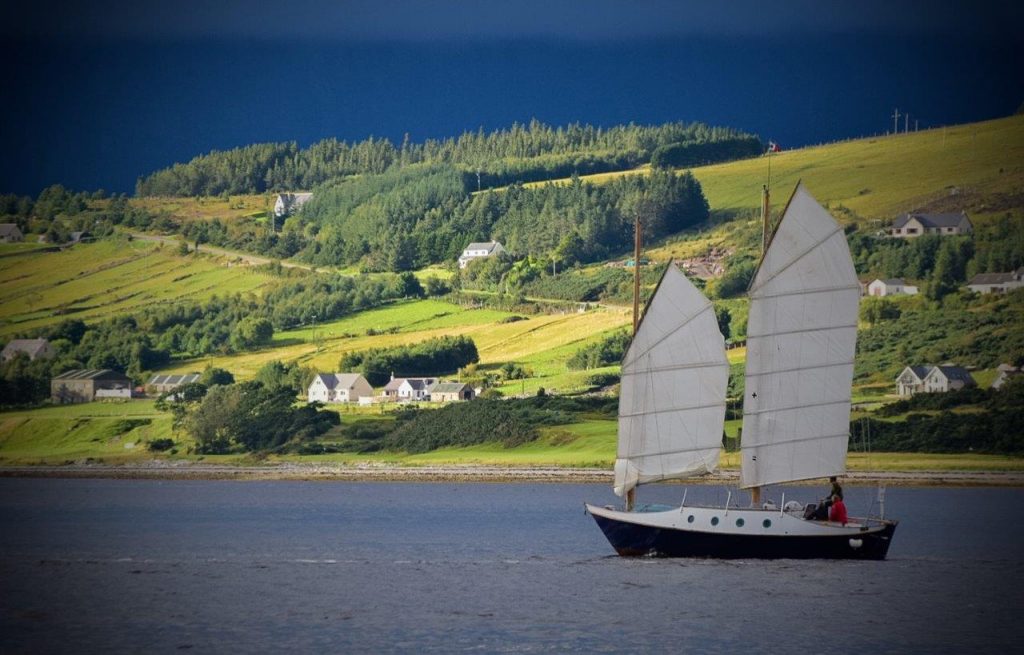 After a break at the Summer Isles, we headed back into Ullapool and had a lovely evening meal at Robyn and Scott's – two home cooked meals in a weekend! There are some home comforts we tend to take for granted, which we appreciate a lot more after living on a sail boat for a few months.