As we ended our circuit around Skye, Tim calculated our approximate mileage since we set off from Bristol in late May. Much to our surprise, we hit about 1,026 nautical miles! (1 nm = 1.852 km = 6,076.1 ft = 1.1508 statute miles… Source: Wikipedia)
We know we have not yet crossed oceans and wider seas, but we feel that we have sailed in places which were both extremely challenging and beautiful. The challenges were mainly brought about by the relatively rapid changes in weather and sea states, following strong wind gusts, contrasting the rare, still moments. The beauty – well, our previous blog posts say it all.
Pop that Champagne!
We had a bottle of Bollinger given to us back in 2012 by our friend Dan, as part of a 'box of treats' – a token of friendship and gratitude. His gesture has huge significance to us, because almost 4 years ago to the day of publishing this blog post, Dan went missing for almost 4 days in the Alps while speedflying down the Jungfraujoch with Tim, Liam, and another Dan. When it became apparent that he did not land in the agreed location after a few hours, it was time to set up a search.
Dan shared his experience publicly for the first time during an Explorers Connect talk he conducted with Tim in Bristol last spring.
Now we know that he had miraculously escaped the rushing glacial water by cutting himself loose from his wing and swimming to a small undercut in a deep gorge. Here, he waited – for approximately 75 to 80 hours. He had no idea that his friends had started their own search party after the local mountain search and rescue teams were letting up on Day 2.
We were overwhelmed by people's generosity in terms of their donations (which consequently helped pay for helicopter launches and hospital bills), and most especially for their time. Volunteers came from further afield to help in the search. No one knew whether we would find him, but we were all hopeful. On Day 4 of the search, Dan was spotted by his friend Nadeem, crouched down below in the gorge, and barely visible from above.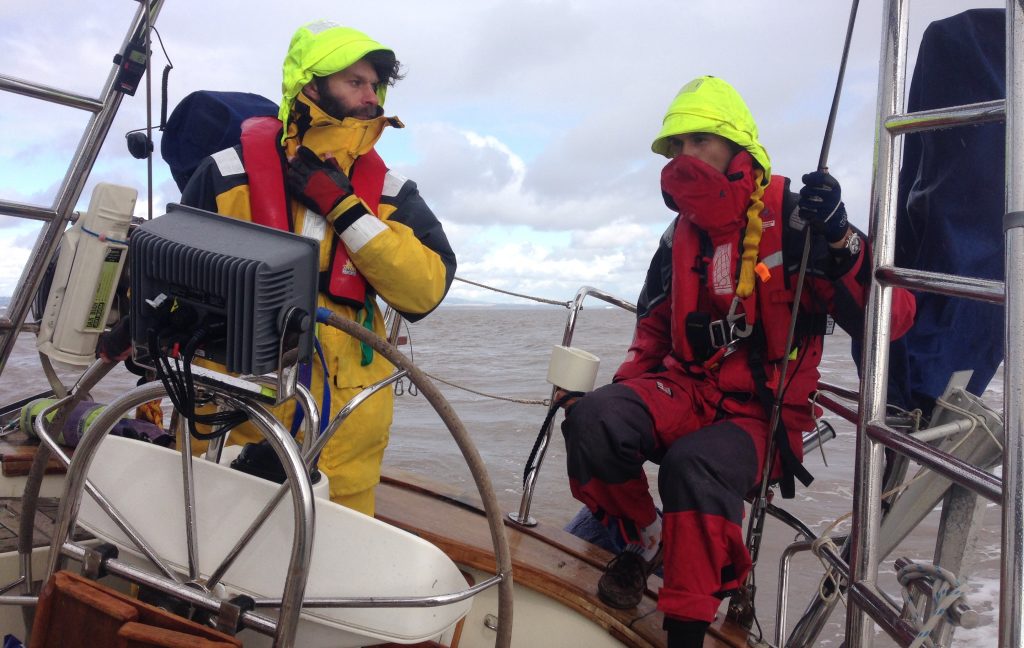 The best miracle was the selfless combined effort of several people (many who were previously strangers to each other) in finding him – and knowing that he is now working on his dream sailing his very own yacht: seeking adventure, seeing and experiencing the world.
A great day to celebrate with the bottle of Bollinger…Cheers to you Dan, cheers to Friends, cheers to Life! We love you!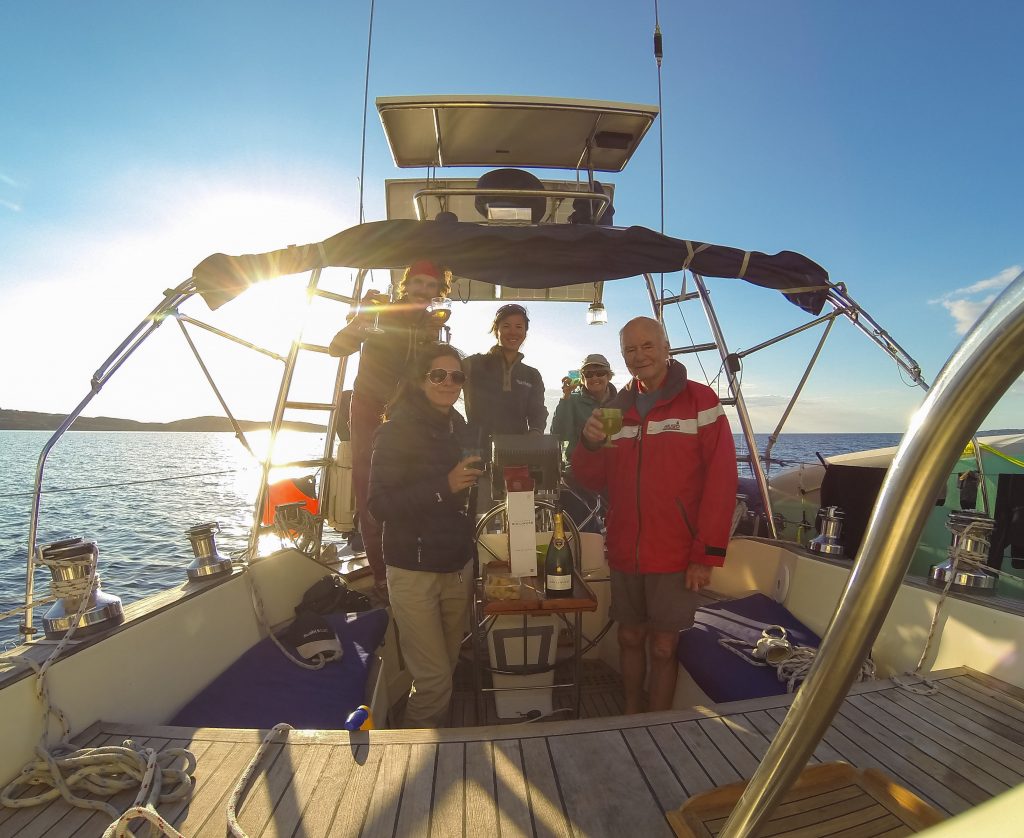 We're also raising our glasses to pay tribute to another speed flyer, Harrison Fast, who went missing earlier this year in the same area. May you rest in peace, knowing your family and friends understood that love is adventure, and adventure is love…and that wherever you are now, it is pure bliss.