It's been a while since our last blog post, mainly because we had a few weeks of some necessary distractions which unfortunately did not really involve much sailing or exploring.
But, woven into our first full month of sailing were a combination of very wonderful things. From a cheeky seal stealing our fish dinner, to getting a replacement anchor delivered, to putting together Elsie and Gyro to explore some of the Game of Thrones series sets 😛 (we couldn't resist!)
Upon leaving Dublin, we had the great sunshine follow us north, up the east coast of Ireland as we tracked our way up towards Ardglass, Carlingford Lough, then to mystical Strangford Lough ('loch' in Scottish, both pronounced to rhyme with 'lock'). We only anchored a couple of times in light winds using our spare Fortress anchor (it performed really well for a lightweight anchor, given that loaded Shadowfax is 18-tonnes!)
Carlingford Lough and Strangford Lough were both pretty magical. Strangford Lough, with its narrow mouth, is known to have some of the fastest currents in Northern Ireland – woe to those who are caught in it. Watch your tide tables and plan well! The disturbed water eases out on to a long, wide, and calm lough  peppered with small islands, where time seems to stand still.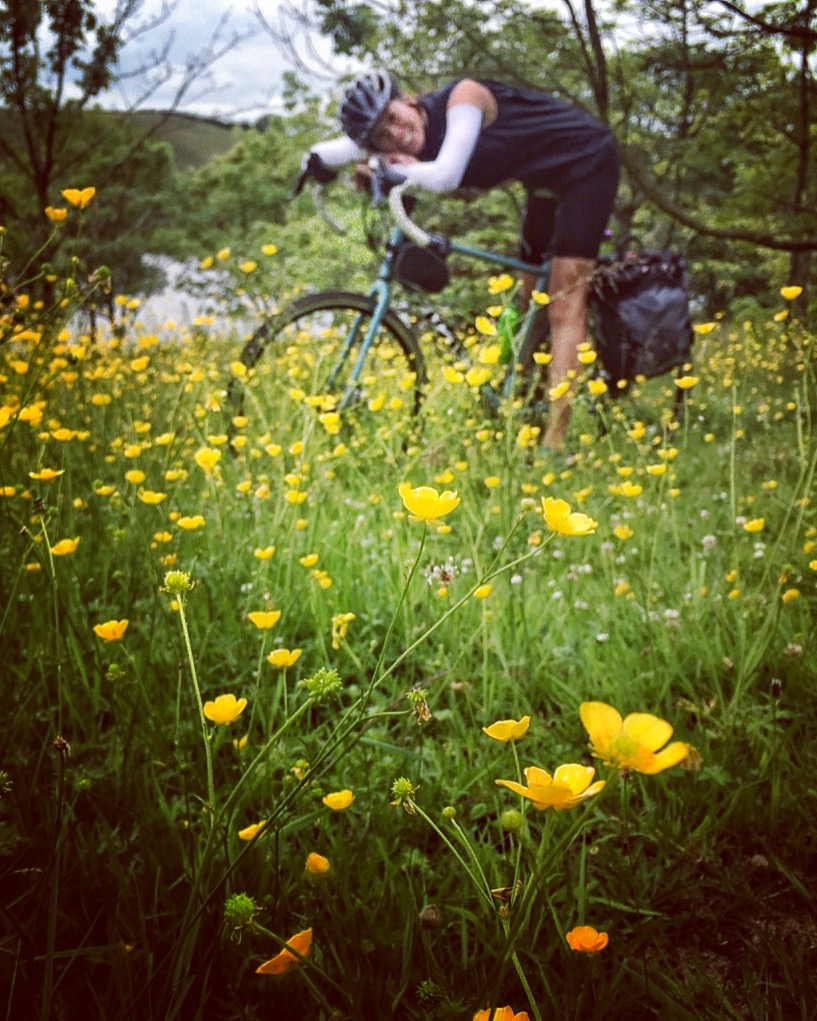 We met some really great people at Ringhaddy Cruising Club, who invited us to join them for an impromptu club barbecue. Little did we know that this was going to end up in a crazy, boozy, sing-along and mini party on board Commodore Gibby's sailboat, where the rum and cola were flowing freely (as far as supplies lasted, at which time we got new supplies from our boat). 'Auntie' Lynn was completely head-over-heels with Tim, and Pat couldn't resist showing off to her friends on Facebook that she was with 'Captain Jack Sparrow'.
At about 2am, we staggered across the pontoon back to Shadowfax – and I can't really remember how I managed to get into bed, but surprisingly woke up without a headache the next day.
With good winds ahead, we decided to make the jump for Scotland, having said our good-byes to our new Irish friends, and apologising for missing out on the big party the following week – but there were waters to cruise and some miles to make.